What exactly are Preemptive Rights?
Preemptive rights refer to the ability of a shareholder to maintain his or her ownership stake by purchasing a proportionate interest in any future issuance of common stock. They allow shareholders to purchase additional shares of a company's stock before they are made available to any new investor, ensuring that the shareholder's ownership percentage is maintained even if the company issues more shares. Certain jurisdictions provide for limited preemptive rights by law, and usually, these rights can also be found in the contracts between the shareholder and the company, or under a company's corporate documents.
Why is preemptive Right a thing?
The exercise of the preemptive right is important to shareholders because of the following reasons:
It allows them to purchase new stock and maintain their percentage of ownership in the company without being bound to do so.
It does not compel shareholders to purchase additional shares if they do not wish to. When shareholders do not exercise their preemptive rights, the shares are sold to new investors.
It allows existing shareholders of a company to avoid involuntary dilution of their ownership through purchase of proportional interest in any future issuance of stock, and to acquire new securities on the same terms offered to new investors, which may include seniority over their existing shares.
Types of Preemptive Rights
There are two types of preemptive right agreements that can be granted. There are either standard preemptive rights or preemptive rights with over-allotment.
Standard preemptive right: allows a shareholder to purchase additional shares of a company's stock in any future issuance, before the shares are made available to the general public.
Right of over-allotment: if one or several shareholders fail to fully exercise their preemptive right, other the remaining shareholders exercising their preemptive right in full and having over-allotment rights, may also decide to purchase the non-purchasing shareholders' unsubscribed for pro rata portion, on a pro rata basis between them.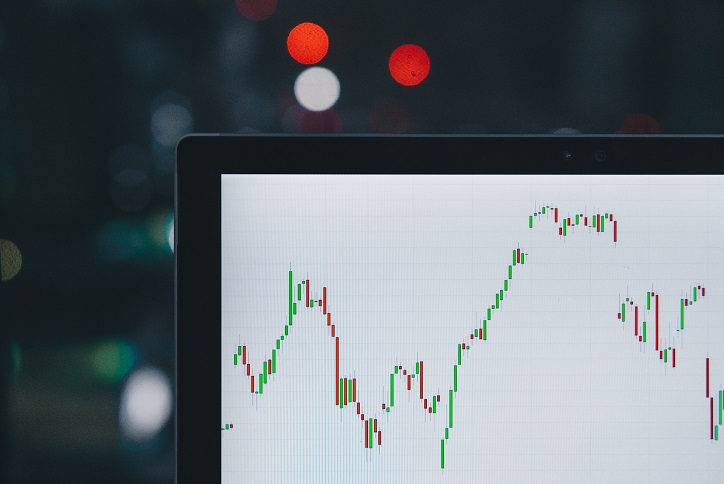 Preemptive rights may be a concern for investors who own portions of a company's shares and have both the interest and the ability (available cash) to retain their dominance.
Early investors and company insiders are more likely to benefit by demanding preemptive rights even if their overall investment is not very substantial.
The Advantage for Shareholders

:
Preemptive rights protect a shareholder's voting power as more shares are issued and the company's ownership dwindles.
It gives shareholders the choice of increasing (in the case of over-allotment) and maintaining their claim or buying out of the market.
Helps reward investors who have the best interests of the company at heart, and are interested in maintaining their support.
Investors are usually given preemptive rights as an incentive to ensure that they can maintain their percentage ownership in future financing rounds when common stock is issued.
pulsehound allows you to organize and access all your investment information in one place.
Join us in reinventing the venture administration space, and increasing the opportunities available for small and institutional investors.
Check out our popular managed plans
---
NO INVESTMENT ADVICE
This content is brought to you for informational purposes only, you should not construe any such information or other material as legal, tax, investment, financial, or other advice. Nothing contained on this website constitutes a solicitation, recommendation, endorsement, or offer by pulsehound or any third party service provider to buy or sell any securities or other financial instruments in this or in in any other jurisdiction in which such solicitation or offer would be unlawful under the securities laws of such jurisdiction.
This content is information of a general nature and does not address the circumstances of any particular individual or entity. This content is not a professional and/or financial advice, nor does any information on this website constitute a comprehensive or complete statement of the matters discussed or the law relating thereto. pulsehound is not a fiduciary by virtue of any person's use of or access to the website or this content. You alone assume the sole responsibility of evaluating the merits and risks associated with the use of any information or other content presented on this website before making any decisions based on such information or content.