Otherwise called participation rights, preemptive-subscription rights or subscription privileges, preemptive right is basically a right to participate in future financing of a company. The right refers to a shareholder's right to preserve his or her ownership stake by providing the opportunity to purchase a proportional interest in any supplemental issuance of a company's stock in the future, before additional shares are made available to new or existing shareholders, and sometime to increase its stake, taking over the share of non-participating shareholders (this right is known as "over-allotment").
Essentially, existing shareholders are first to be offered shares in proportions based on their current shareholding, when the company wants to issue new shares or if a shareholder wants to transfer their share.
Companies with multiple shareholders need to put pre-emptive rights into consideration. Preemptive rights protect the ownership interest of a shareholder by ensuring that it remains undiluted by the issuance of more shares, contingent upon the investors participating in the dilutive financing transaction, based on its terms. These rights provide shareholders an option which they may choose to exercise, but puts them under no obligation to buy the additional shares.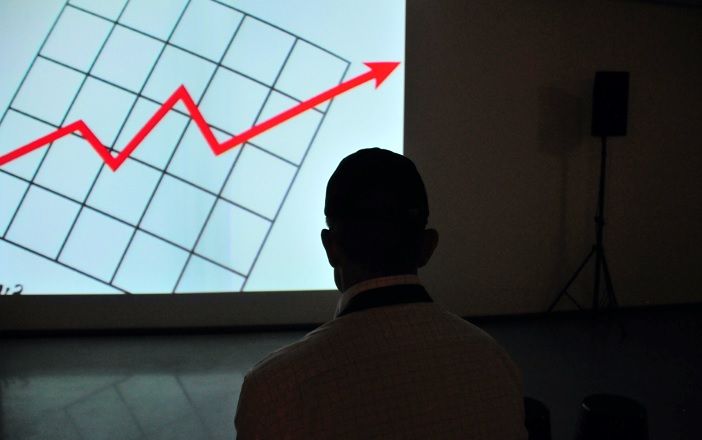 Certain jurisdictions provide legal preemptive rights by default, and others do not. Companies are also under no legal requirement to provide preemptive rights to shareholders.  This right is often negotiated based on the case and is a contractual clause granted to specific shareholders. Generally available in the United States, Israel, Germany, Spain, Canada, Hong Kong, Cayman and in other jurisdictions, the shareholders preemptive right is made available to often are to major shareholders (holding and maintaining certain percentage in the Company).
An investor should note that preemptive right is different than a right of first refusal (ROFR), as it does not include right provision for share transfers, between shareholders, or a right to participate in any repurchase of shares by the Company.  The implication of this is that, in the absence of a constitution or shareholder agreement providing that there are first refusal rights on share transfers, that shares can be sold by a shareholder to investors outside the Company without the shares initially being offered to other shareholders.
Benefits of Preemptive Rights
1. With the level of risk involved in investing in a company's early stage, it is helpful to guarantee the rewards of due returns which investors and venture capitalists would enjoy in the event of the company attaining success. This also increases the ease of fundraising for start-up businesses.
2. Management of businesses are saved the time and cost of seeking out and negotiating with new investors. This could also perceived as a downside preventing or limiting shareholders' diversity.
3. Shareholders would consider preemptive rights a necessity as it provides them the option, but not an obligation, to retain initial ownership with the opportunity of the right of first refusal even in the instance if the company issuing additional equity. With preemptive rights, the company can only offer fresh issues to new investors when existing subscribers are uninterested. This results in proportionate declines in the existing shareholders' ownership.
Pre-emptive rights hold a crucial importance to both companies and stakeholders, particularly major investors with a large stake in a company. To correctly cover these rights, a good constitution and shareholder agreement are necessary.
Pulsehound allows you to organize and access all your investment information in one place.
Join us in reinventing the venture administration space,
and increasing the opportunities available for small and institutional investors.
Check out our popular managed plans.
NO INVESTMENT ADVICE
This content is brought to you for informational purposes only, you should not construe any such information or other material as legal, tax, investment, financial, or other advice. Nothing contained on this website constitutes a solicitation, recommendation, endorsement, or offer by pulsehound or any third party service provider to buy or sell any securities or other financial instruments in this or in in any other jurisdiction in which such solicitation or offer would be unlawful under the securities laws of such jurisdiction.
This content is information of a general nature and does not address the circumstances of any particular individual or entity. This content is not a professional and/or financial advice, nor does any information on this website constitute a comprehensive or complete statement of the matters discussed or the law relating thereto. pulsehound is not a fiduciary by virtue of any person's use of or access to the website or this content. You alone assume the sole responsibility of evaluating the merits and risks associated with the use of any information or other content presented on this website before making any decisions based on such information or content.