A mobile trip down to NYSE or NASDAQ gets you some of the biggest growth stocks in the world. But what if you wanted to invest in a company before it goes public?
Today, I'll take you through the top 5 growth stocks for investors in private companies.
1. Byte Dance
TikTok owner, ByteDance, has seen such magnificent growth since 2012. While a lot of unexpected setbacks rocked many companies during the 2020 pandemic, the internet technology company stock continually pulled over a billion monthly users. If there's any private company you can put your money on, it's ByteDance.
ByteDance is expected to capture about 20% of China's online ad market in 2021.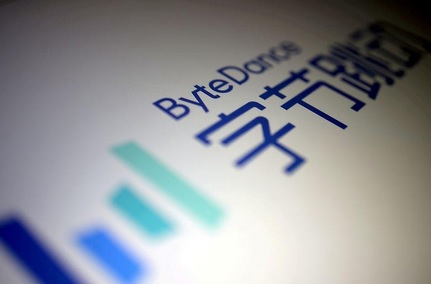 2. Cargill
Technological companies have gained a lot of traction over the years, but only a few have succeeded in sidetracking this agricultural conglomerate. When it comes to revenue, Cargill is the largest private company in the U.S. and the company's stocks efficiently reflect its growth.
As at 2019, Cargill's revenue stood at a solid $113.5 billion. So far, the institution has avoided going public with its high potential growth stocks, According to Fortune 500, if the company was to list their stocks on NYSE, it would rank in the top 15 on their list.
3. Koch Industries
If you have little faith in tech and agricultural growth stocks, then you might want to consider Koch. Koch Industries is one of the biggest private production conglomerate in the world. Koch, founded in 1940 has grown to produce a variety of products including plastics, chemicals, fertilizers, and natural gas. Koch pulls in about $110 billion per year in revenue. The company, as reported by Charles Koch, has no intentions of listing its shares on public exchanges.
Charles and his brother, David Koch, each controlled 42% of the Industry until David's death in 2019. Forbes reports that the remaining 15 percent of the industries is owned by Elaine Marshall, daughter-in-law to an investor.


4. SpaceX
Where are the Tesla shareholders in the building? It might be time to buy another Elon Musk growth stock. It's clear that Elon Musk's SpaceX is the most prestigious and largest commercial satellite operator in the field of space rockets. Its fast-growing stocks are still currently private and one of the best buys you can consider. The company is currently valued at around $36 billion.
5. Vitol
Vitol is a private Dutch energy giant and commodities trading company owned mostly by a large percentage of its employees. This fold is known for their private culture, maintaining secrecy from both competitors and the general public. Since its establishment in 1966, Vital has grown to become the world's largest non-governmental private company by revenue. Their stocks are growing at a similar rate, with the company seeing an annual sales in the range of $225 billion per year.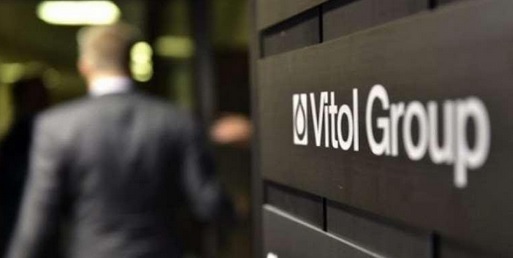 There you have it. Your top 5 growth stock companies for investors in Private Companies. If you are a lucky owner of one of these companies' stock, and you are looking for a way to organize and manage your investment, be sure to visit pulsehound.com.  
pulsehound allows you to organize and access all your investment information in one place.